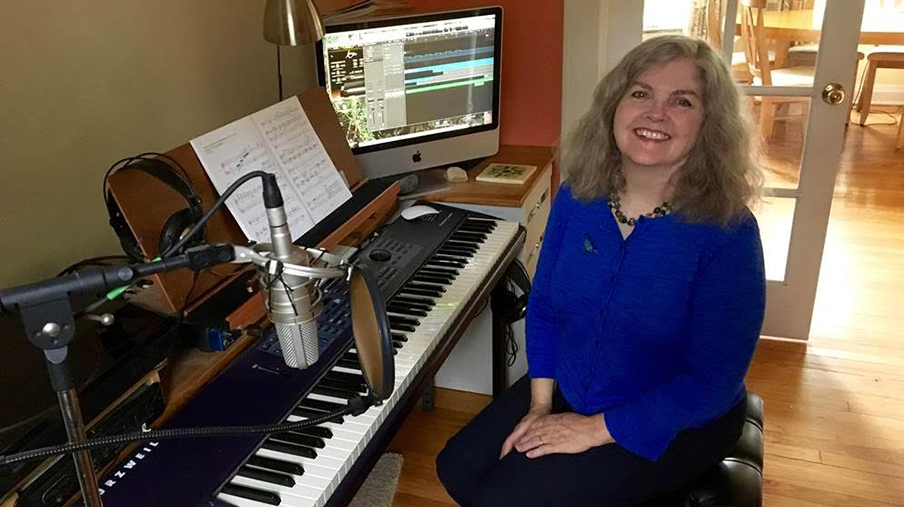 Discover
the full potential of your voice
Classical voice training for students of all ages, experience levels, and musical types.
Professional recording and coaching for performance, auditions, and college and scholarship CDs.
Specialty focus on rehabilitating voices after injury, disuse, and age.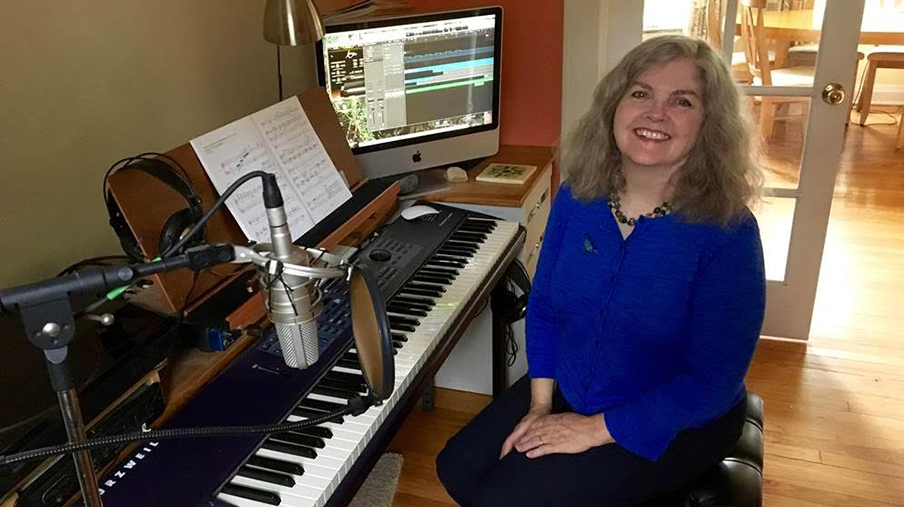 Instruction
The art of singing requires you to be alive in the music in each moment. Voice lessons help strengthen your technique through study and practice. With training, you learn to use your body to support the air needed to produce a free, vibrant and resonant vocal sound. With this, you are able to express and communicate the rich palette of human thought, poetry and emotion through music.
Affiliations
National Association of Teachers of Singing, member
Northwest Indiana Symphony Chorus, member
Grant Park Chorus, former member
private study Arnold Jacobs
Master class Denyce Graves
About
the instructor
Singing has always been at the forefront for me. I received my classical training as a Voice Performance major at Chicago's DePaul University, studying with Dr. Anne Perillo, Dr. Allen Peters and working with Dr. Frank Little. I sang professionally in clubs, musical theater and commercials, in and around Chicago for 15 years. My livelihood depended on a strong technique, diligent awareness, and analysis of the application of classical technique to all styles of vocal repertoire.
I relocated to Northwest Indiana to raise my family and have continued to perform and teach for the last 17 years. Singing, teaching and studying all aspects of singing continues to be my life's work. I love teaching, no matter the age or level of experience of my students.